Coaching
« Become what you are. Do what only you can do », Friedrich Nietzsche
The coaching revolution :
« Coaching in organizations involves a variety of ways of helping people perform  more effectively, including project, situational and transitional coaching. Project coaching involves the strategic management of a team in order to reach the most effective result. Situational coaching focuses on the specific enhancement or improvement of performance within a context. Transitional coaching involves helping people move from one job or role to another. »
« Many companies and organizations are opting for coaching of these types, in place of or in addition to training. Because coaching is more focused, contextualized and individually targeted, it is frequently more cost effective than traditional training methods in producing real change. … »
Robert Dilts « From Coach to Awakener »
Where does coaching come from ?
In Greece, in the 5th century BC, Socrate seems to have started coaching with maieutics (eliciting knowledge in the mind of a person by interrogations). In the years 1950-1980, coaching became more and more in use in the sports world in the USA. Tim Gallwey (tennis) and John Whitmore (car race) developed coaching in their fields before applying it to organizations. Then, there has been a rise of demand for coaching by individuals.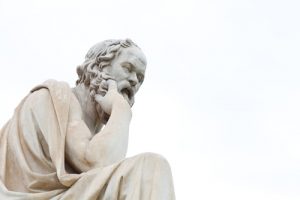 « The secret of change is to concentrate all one's energy not to fight the old but to build the new  »
Socrates
Coaching objectives :
Empowering people in their private and/or professional lives.
See life through a different filter …?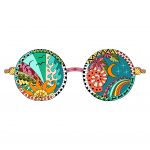 Provoke or let the click come …? Maximize resources ?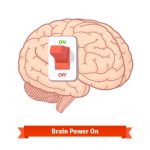 Coaching diversity :
« Coaching answers three main types of needs :
Resolving short-term problems. This type of coaching will enable managers to take better decisions while putting things into perspective and choose the best solution between those that came to their mind through coaching. It will be the same for any individual who wants to find the right solution to a real problem.
Modifying behaviors, developing management skills, new learnings, which is change coaching. This type of coaching will enable managers to question their management, facilitation, leadership, communication « style » and whether it is adapted or needs to evolve according to circumstances. They would then be able to choose ways to improve that are adapted both to their personnality and circumstances. It could also focus on fundamental questions such as the « meaning » of their action and the coherence of their choices. It is also relevant for individuals who want to improve and develop some aspects of their personnality.
Globally optimizing professional or personal performance without specifically identifying any change. This is behavioral coaching on rapport and performance. »
G. de Bourmont